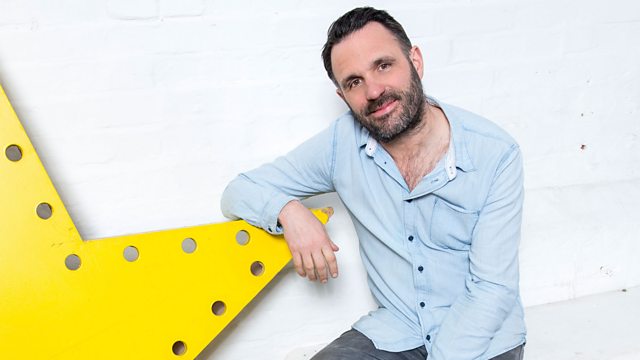 With Paul Tonkinson
It's a "Happy Monday" as Shaun ushers in a bright new week with laughs provided by the daft goings-on in the world-at-large, his own life, and that of the 6 Music listeners.
After 9am comedian Paul Tonkinson joins to chat about his new tour. Having previously hosted radio breakfast shows, the Big Breakfast and The Sunday Show, he has returned to stand up this year with his first national tour. He chats to Shaun after 9am.
The nation shares its Earworm tracks (the ones that have wriggled in at night only to wake you up on a loop first thing), and news horse Matt Everitt delivers up-to-the-minute music news.
All this is wrapped up in a huge snuggly duvet of kicking alternative tunes, both old and new, and a breakfast show devotee applauds something wonderful in the world with a Song Of Praise.
Last on
The Overall Most Popular Tracks
Most added tracks from this show
Shaun Keaveny's Top 10 Tips for Hosting a Breakfast Show