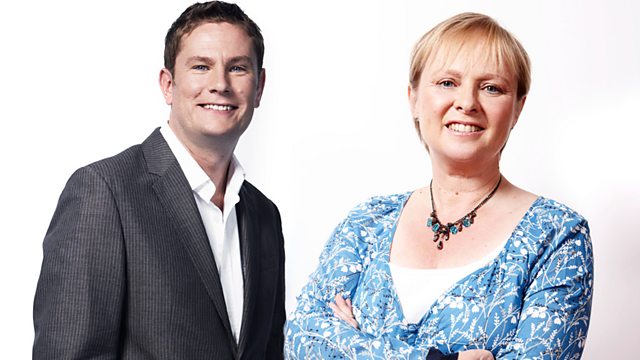 17/11/2012
BBC Radio 5 live Weekend Breakfast with Phil Williams and Eleanor Oldroyd.
* The Israeli air force has bombed the headquarters of the Hamas administration in Gaza. Reports from the scene have spoken of extensive damage to the building.
* At least 20 children aged between 4 and 6 have been killed after a train crashed into a bus south of the capital Cairo.
* Children in Need raises a record on the night total of almost £26,800,000.
Last on