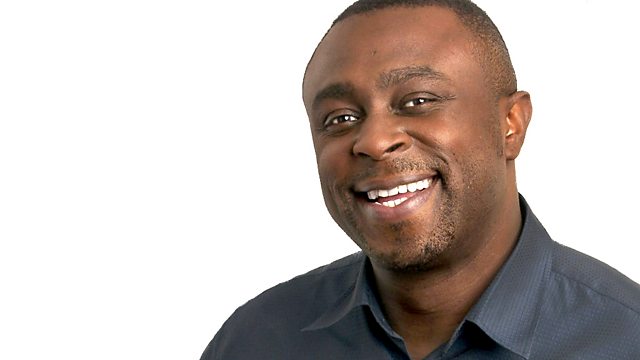 17/11/2012
Dotun Adebayo with news from around the world. The Gaza Strip is hit by missiles from Israeli forces as the army puts 75,000 reservists on standby. Up All Night talks to civilians on both sides as the violence intensifies. Ibrahim is sheltering in his home with his two and four year old daughters along with another eight members of his family and he tells how the foundations of the building have just been rocked by several nearby explosions.
Two oil rig workers are killed and four seriously injured after an explosion on a platform in the Gulf of Mexico.
Blue Peter presenter Helen Skelton reports from backstage at the annual Children in Need appeal in London.
There's the world football phone-in with Tim Vickery and Andy Brassell and there are regular updates on the cricket where England are being put to the sword by India.
Last on