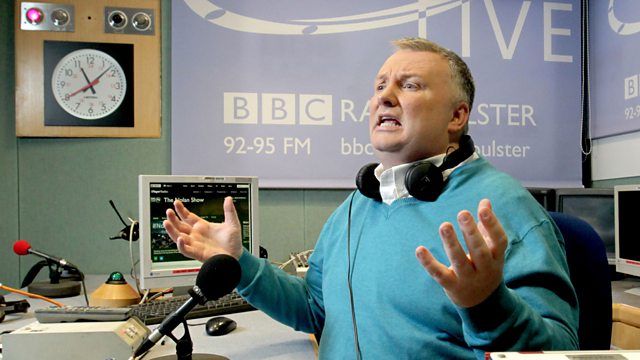 23/11/2012
A new government report says public sector wages are 45% higher than the private sector in Northern Ireland. But what, if anything, can be done?
Is being a mum the most important job? Kate Winslet says the Queen told her that being a mum is "the only job which really matters". Is that true?
Where is the line between entertainment and danger for reality TV shows? How much of a duty of care do programmes have to participants and viewers?
And our Big Friday interview is with one of the UK's biggest movie stars Ray Winstone who was in Derry this week at the premier of his latest film.
Last on