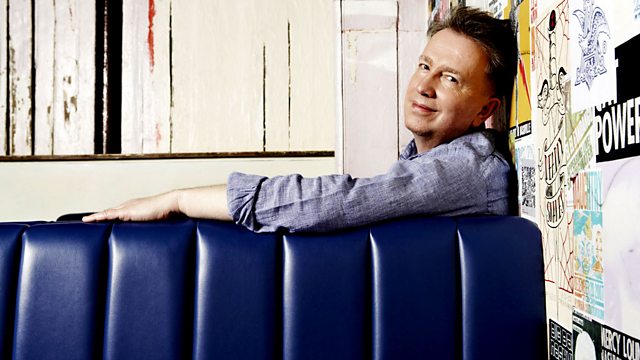 17/11/2012
Tom is joined by Mercury prize nominated contemporary folk artist Sam Lee. In June he released his debut album Ground Of Its Own comprised of songs learned 1st hand from the Gypsy Traveler community, for which he has received much critical acclaim.
Tom presents his unique mix of music including BBC Introducing tracks. Huw Stephens from Radio 1 shares his personal tip from BBC Introducing.
At 11 o'clock Tom launches The After Hour; the doors are locked, shutters pulled down on the windows, the rule book is ditched and Tom dusts off tracks from the outer reaches of his record collection!
Last on