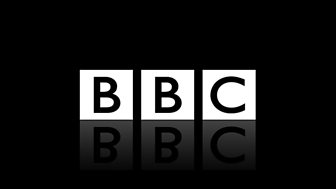 Adam Buxton and Edith Bowman
Adam Buxton and Edith Bowman join forces - expect wit, flights of fancy and a selection of sensational tunes.
On demand
This programme is not currently available on BBC iPlayer Radio
On radio
There are no upcoming broadcasts of this programme
Last on
Sat 29 Dec 2012 10:00
BBC Radio 6 Music
Breakfaced by Donny Bronson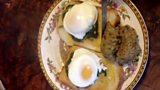 The (un)official Adam and Edith logo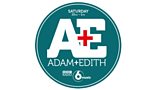 This brilliant logo was sent in by fellow listener David Jenner... Thanks David!