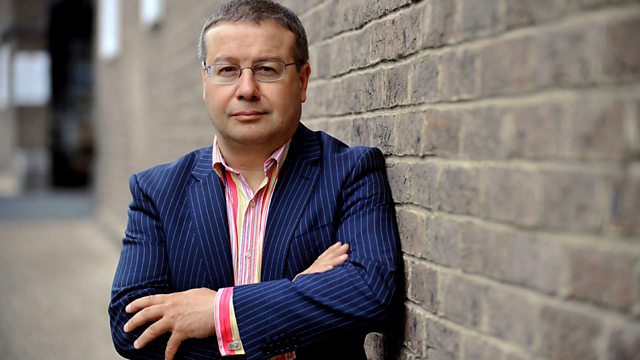 23/11/2012
The Government pledges its support to renewable power as part of its Energy Bill, but are you willing to pay £100 more a year on your energy bills for greener power?
Harry Redknapp speaks to the BBC about his hopes of being appointed QPR boss.
Council tenants who're behind with their rent in Tamworth are getting a Christmas card - which says you need to pay on time - or risk losing your home. Should you spend money on Christmas presents for your family if you're in debt?
Last on