BAD 25

Jacqueline Springer reviews Michael Jackson documentary, BAD 25.

Brian Eno

Interview with Producer and musician Brian Eno.

Twins

Adam Smith considers actors who have played twins in films.

Michael Hoffman

Interview with director Michael Hoffman.
Front Row's Cultural Exchange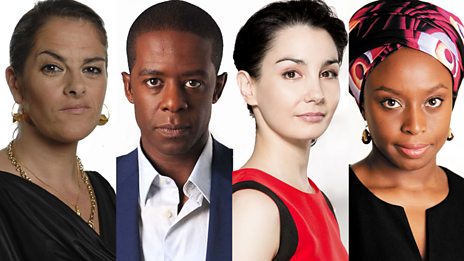 Seventy-five leading creative minds choose their favourite cultural work.
The Best View of Modern Culture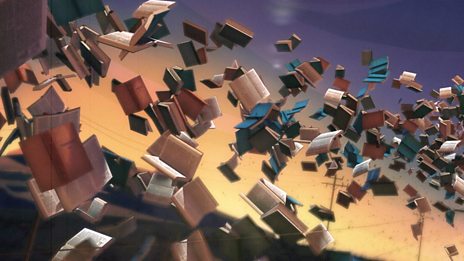 Views on culture in all its forms from the mouths of its creators.