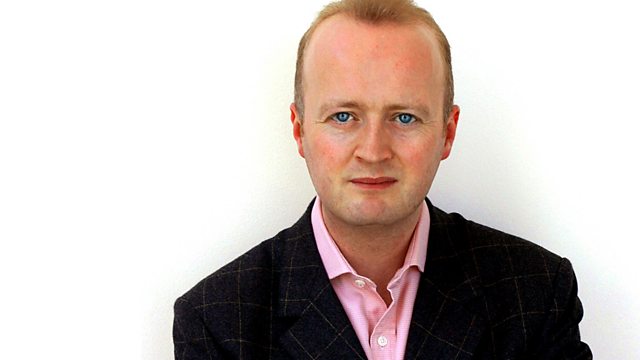 23/11/2012
Guardian of revolution or putative pharaoh ? Egypt's president Mohammad Morsi is under attack after taking unprecedented powers. We hear the debate.
A man has died after his car became trapped by flood water under a bridge in Somerset. We hear from there, and about the weather prospects for the weekend - with further heavy rain forecast.
They're making heavy weather of it in Brussels this lunchtime, negotiating over the EU budget. We'll have the latest.
We return to the London Borough of Newham where the local authority is hoping to move families in need of housing to cheaper parts of the country.
Last on