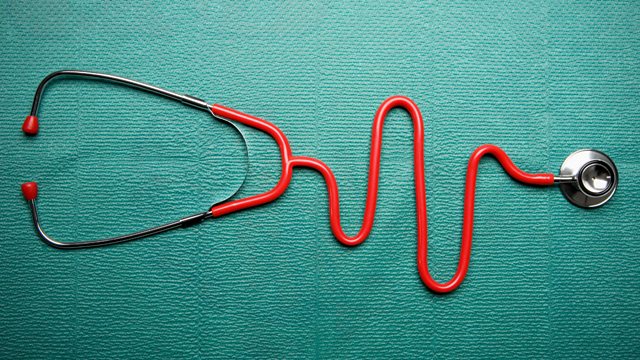 In the NHS satire by Dr. Phil Hammond and David Spicer, a general practice somewhere in Bristol is faced with challenges and opportunities in equal measure as they adjust to another 'biggest shake-up of the NHS in a lifetime'.
This week, Polyoaks faces rocketing drugs bills as they try to implement 20% cuts. The Practice Manager, Betty, demands an audit in the pharmacy. Unfortunately, it appears drugs are going missing and it looks like an inside job. Brothers Hugh and Roy and celebrity TV doctor Jeremy are all prime suspects and Betty and practice nurse Vera turn detectives.
Cast:
Dr. Roy Thornton.......Nigel Planer
Dr. Hugh Thornton........Simon Greenall
TV's Dr. Jeremy........David Westhead
Betty Crossfield.........Jane Whittenshaw
Nurse Vera Duplessis.......Polly Frame
Mr. Devlin...........Phil Cornwell
Mrs. Strickland........Claire Vousden
Malcolm...........David Holt
Written by Dr. Phil Hammond and David Spicer
Directed by Frank Stirling
Producer: David Spicer.
Last on