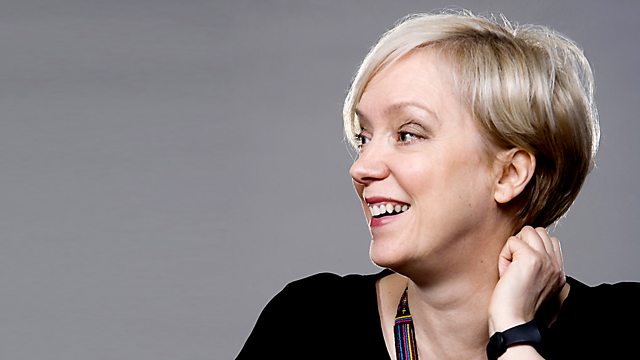 23/11/2012
Janice Forsyth talks to 'craic dealer' Dara O Briain about Edinburgh theatres and trams, his love of science and his current tour and television projects.
Comedy writer and performer Mark Evans talks about his first novel Bleak Expectations, which has been adapted from his Sony Award winning BBC Radio 4 series.
Janice previews Series 8 of Peep Show with critic Stephen Carty. Do David Mitchell and Robert Webb still have the same chemistry as the much-loved hapless flatmates, Mark and Jeremy?
Last on
Experts and a lively audience join Dara O Briain to tackle the biggest ideas in science.