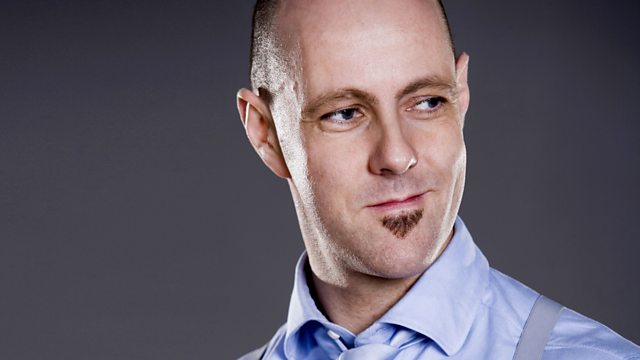 21/11/2012
A chance this week to hear an extended set from Scottish Jazz pianist Tom Gibbs and his Fear of Flying album.
Fear Of Flying contains tunes, moods and soundscapes that will enthral you. Having assembled a fine collection of players to accompany him, Tom's lyrical focus gives his tunes an accessible but intriguing quality that endures even when the music becomes more complex, and despite the virtuosity on display there is an evident sense of enjoyment in these pieces' creation, and one that translates easily to the listener say the Jazz Services Web Site
His band are.
Tom Gibbs - piano. Will Vinson - alto saxophone. Euan Burton - bass. James Maddren - drums.
Last on