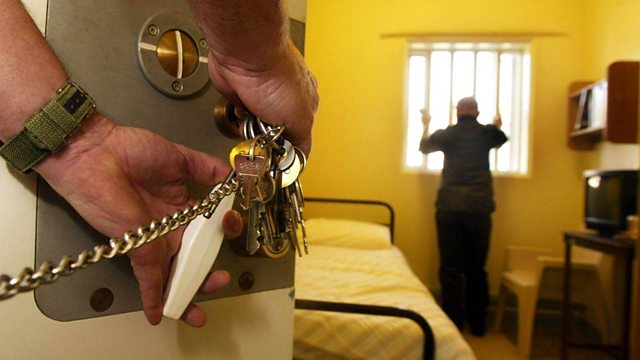 22/11/2012
Morning news and current affairs with Sarah Montague and Justin Webb, including:
0749
A snap poll taken just after the ceasefire in Gaza was announced, suggested that around 70% of Israelis did not support it. Mark Regev, an Israeli government spokesman, examines the prospect of the ceasefire holding.
0810
Ministers are setting out options for new laws giving some prisoners the vote, or continuing the blanket ban. Nick Herbert, former minister of state for police and criminal justice and MP for Arundel and South Downs, and Lord Lester, leading human rights lawyer who sits on the Joint Committee on Human Rights, analyse whether a change in the current system is necessary.
0818
David Cameron will press for a minimum real-terms freeze in the EU's budget as leaders gather for a crunch summit on 2014 to 2020 spending. The BBC's political editor Nick Robinson gives his analysis of the on the pressure on the prime minister.
Last on