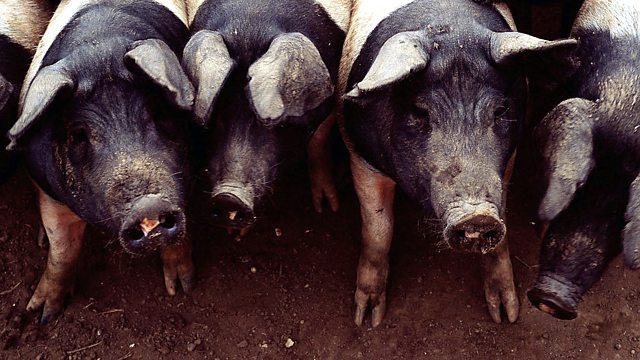 22/11/2012
Flash floods have wiped out harvests in the South and West of England. Farmers say they are being forced to give up on their crops and start again in the spring, but are struggling to find seeds to plant as stocks run low. The weather is also threatening the welfare of livestock, as the nutritional value of grass has been diminished by months of heavy rain.
And ahead of the EU budget negotiations which start today, Rural Affairs Secretary for Scotland Richard Lochhead tells Anna Hill that maintaining subsidies for farmers is vital for food production.
Presented by Anna Hill. Produced in Birmingham by Angela Frain.
Last on