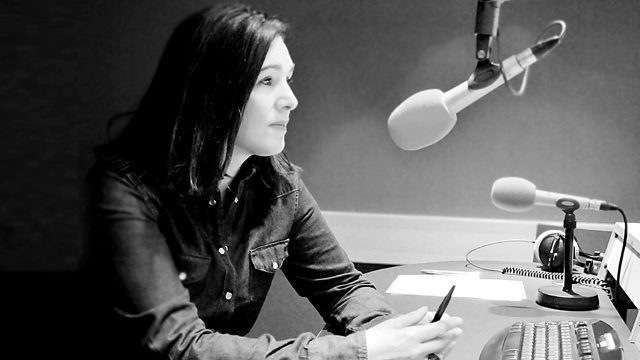 20/11/2012
Music producer and performer, John Cavanagh and music critic, Fiona Shepherd review Jeff Wayne's new interpretation of his classic seventies sci fi album, The War of The Worlds. How does "War of The Worlds - The New Generation" compare?
Earlier this month a panel of literary heavyweights gathered at the Scottish Poetry Library to reveal what they love and hate about poetry. Reporter Bronwen Livingstone joined the audience for an evening of spirited debate and "poetic" disagreement.
"Sonata For A Man And A Boy" is a duet with cello music and dance performed by a man, Greg Sinclair and a boy, Bartek Bialucki - exploring what it means to be a teacher/pupil, an amateur/professional, a boy/man - it asks, do we ever really grow up? Greg Sinclair joins Clare to tell us what he thinks.
And Culture Café reporter, Peter Ross drops by the Edinburgh Sculpture Workshop and finds Berlin -based artist Tobias Sternberg hard at work turning broken objects into unique pieces of sculpture in his temporary art repair shop..
Last on