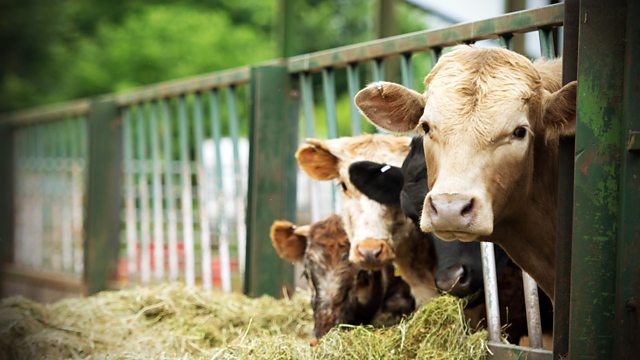 21/11/2012
Fallon goes back to the Bull to get ready for her date. There's a slightly awkward moment when she bumps into Rhys but they're interrupted by Lynda who's looking for Jim.
While Jim and Oliver talk over ideas and where to get the materials for Tree Dressing Day, Oliver gets a call from Ed, who tells him that the power has gone off at Grange Farm. Oliver's concerned as to what has caused it. Lynda invites herself to sit with them. They talk about Jim's Borsetshire Life articles and Lynda warns him about the editor, Glen Whitehouse. She also pounces on the opportunity to persuade him into her Elizabethan Christmas. She tempts him with Anthony and Cleopatra but he prefers Coriolanus.
Ed manages to get the power back on but it doesn't last long. Oliver suggests he call someone out. Ed really doesn't want the extra cost.
After their date at the cinema and a drink, Rhys drives Fallon home. They've both had a great time and after a passionate kiss they end up going back to Rhys' flat.
Last on