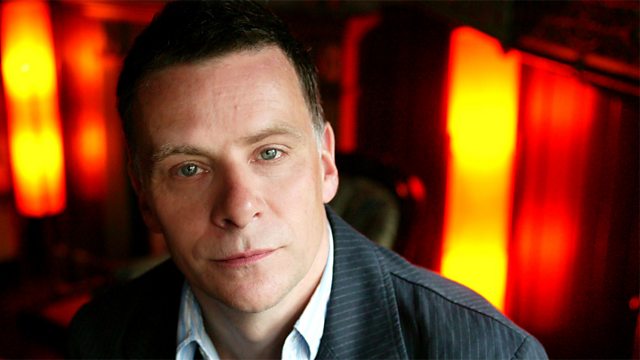 18/11/2012
Ricky Ross talks to artist Gerard M Burns about painting, faith, stress and... rock 'n' roll.
Prisoners Week Scotland raises the issue of reoffending and we hear how a new playwriting residency at Barlinnie Prison aims to help prisoners turn their lives around.
Author Antony Lerman gives an honest account of falling in and out of love with Zionism in his book "The Making and Unmaking of a Zionist".
We'll be casting an eye over new film 'The Master' and asking whether religious films always offer a spiritual message.
And in the first of a new series on ordinary people who've done extraordinary things we hear the inspirational story of the nursery nurse who pioneered Scotland's Inter-Faith movement.
Last on