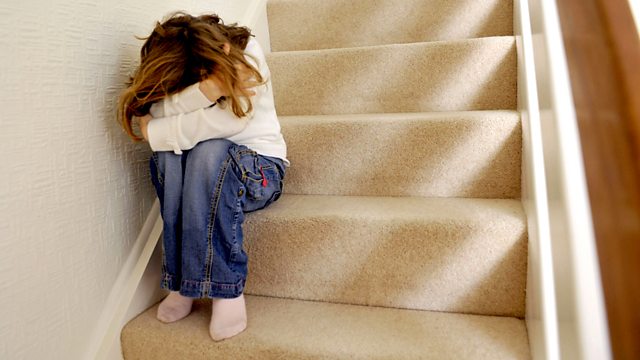 21/11/2012
Morning news and current affairs with John Humphrys and Sarah Montague, including:
0732
The Church of England has voted against allowing women to become bishops and it will be many years before it can even be discussed by the general synod again. It has been suggested that Westminster should step in, with parliament effectively forcing the church to change its rules on the basis that they are discriminatory. John Sentamu, Archbishop of York, speaks to the Today programme's John Humphrys.
0754
There is still no sign of the hoped-for ceasefire between Israel and Gaza. Air strikes and rocket attacks have continued overnight. Parts of Gaza are now without power and another 20 Palestinians were reported to have been killed yesterday. And Israel says one of its soldiers and a civilian have been killed by the ongoing rocket attacks. Chatham House's Yossi Mekelberg and Col Richard Kemp from the Royal United Services Institute analyse the prospects for an end to the violence.
0810
A report out this morning from the Office of the Children's Commissioner deals with the sexual exploitation of children outside their homes. There were 2,500 confirmed victims in the past year or so and more than 16,000 at high risk. The report's author, Sue Berelowitz, outlines its main findings and recommendations. And John Humphrys has been talking to the parents of one girl who was groomed and sexually exploited while she was in her early teens. Their voices are spoken by actors.
0820
The great-great-great granddaughter of Charles Dickens will be giving a talk at Westminster today, not about her ancestor's novels but about his work as a parliamentary reporter. She joins Claire Tomalin, who's written a biography of Dickens, to speak to the Today programme's Sarah Montague.
Last on