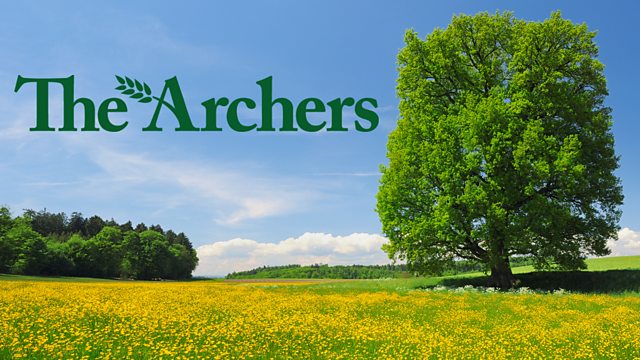 20/11/2012
Roy and Elizabeth discuss plans for the upcoming Antiques Fair at Lower Loxley. Elizabeth asks after Vicky. Roy says all seems to be progressing okay. Roy tries to broach the subject of Hayley's work with Elizabeth but she's interrupted by a text from Freddie, who's going to be late from school so will be late for his maths lesson with Iftikar. Roy tries later but is interrupted again, when Kenton arrives to borrow some staging for the fashion show at The Bull.
Lilian goes to the office to finally take some of the work off Brenda. They have a catch up over a coffee, and Lilian discovers that Joyce is moving out of the house, because Arthur died. Lilian is shocked, and angry at Matt for not telling her. She confronts Matt, who insists that he told her and that she must have forgotten. Lilian is furious and storms out, telling Matt that Arthur's death should be on his conscience.
At the Fashion Show, Kenton has to take over as MC at the last minute because of illness. He's nervous but soon settles into it and enjoys the chance to ad-lib. Brenda notices he's even got Hilary Noakes smiling, which Elizabeth agrees is an achievement.
Last on