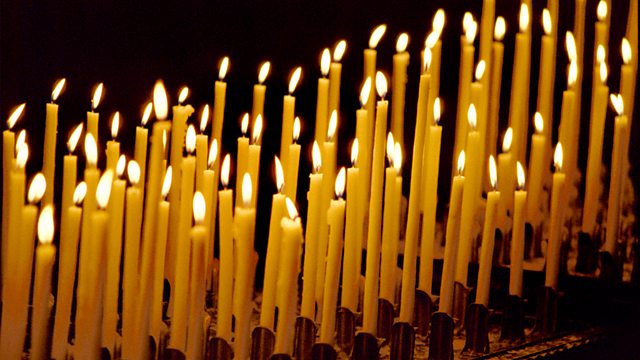 20/11/2012
A spiritual comment and prayer to begin the day with the Revd Dr Martyn Atkins, General Secretary of the Methodist Church.
Last on
Prayer for the Day
Good morning. A decade ago I was in Sierra Leone, at the invitation of the Methodist Church there, shortly after the civil war that crucified that small West African nation ended. <?xml:namespace prefix = o ns = "urn:schemas-microsoft-com:office:office" />
Wonderfully, even during that time of atrocities and violence, pastors, both men and women, had continued to work in towns and villages, and now they were called together to talk, reflect and pray.
I'll never forget sitting in a room with a group of women, sharing their experiences. What they had seen – and what some had experienced – rape, torture, displacement, the murder of family members right in front of their eyes, it was all named.
But there was a new reality to contend with. The Government had formed a 'Truth and Reconciliation Commission' with the possibility that those who had committed such crimes might not be punished.
"We know who the murderers are" said one woman, "How can we let someone who has betrayed and murdered our people come and live among us again?"
And I watched in awe as strength rather than weakness, and hard hope rather than  acquiescence, enabled them to begin to accept such stark realities and pray for each other that they would be able to live in a way that pleased Jesus, who, they declared tearfully to each other, gave his life for us all.
This day in 1945 the Nuremberg trials began. We haven't yet found a painless or perfect way to deal with the darkest, most evil things of human life. But how often it's those who have most to lose who find the strength to forgive and light a way.
Sacrificial God, help us in our wrestling with unimaginable evil and hurting, and may your own nature of perfect justice, mercy and forgiveness, light our way, and transform our lives and our communities. Amen.