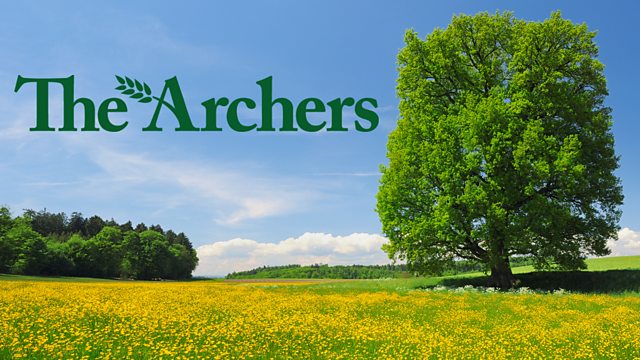 18/11/2012
Ruth and David are checking the cows for signs of bulling. Ruth's excited about introducing the new paddock system and she's pleased that Neil has got the permit for Josh to do paid work with the Willow Farm hens. David gets a letter from their insurers, giving the go ahead to rebuild the barn.
Although touched, that Phoebe is spending a lot of time with Vicky, he hopes she isn't wearing Vicky out. Hayley is worried about Duncan Simpson's report on Lower Loxley and whether it will affect her. He's recommended branching out to adult education, in which she has no experience. She's grateful when Roy offers to have a subtle word with Elizabeth to see what her thoughts are. Jim pops round for Hayley's advice on children's activities for Tree Dressing Day. She gives him a few good suggestions.
At Jaxx, Jim tells Fallon about Daniel's lavish 18th birthday party, and how Lynda tried to enlist him into her Elizabethan Christmas. Rhys turns up for a drink on his night off from The Bull. He chats to Fallon about her plans to try to bring more customers into Jaxx. Eventually, Rhys picks up the courage to ask her on a date. She's happy to accept.
Last on