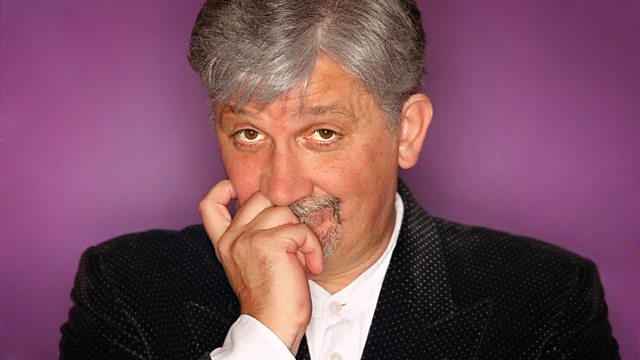 18/11/2012
Russell opens the show with tracks from two new releases - one featuring Nat King Cole, the other by his lesser-known brother, Freddy.
Russell proceeds to take a lead from the second song - The Girl From The Piano Bar - to search for more songs "about person X from locality Y". We hear Cher's version of The Girl From Ipanema, Millicent Martin singing Sondheim's comic The Boy From..., and Dubin & Warren's She's A Latin From Manhattan, in a period recording by Victor Young's orchestra.
There are also two airshots: The Lady From 29 Palms and The Lady In Red" (both written by Allie Wrubel); Rube Bloom's riotous The Man From The South and (after a divergence about cigar-smoking 'drummers' from The Runaway Train), Peggy Lee's You Came A Long Way From St Louis.
The writer of that song brings up Where Flamingos Fly in a newly re-released version by Dakota Staton, after which Russell reminds us of a different song of the same title sung by The Ink Spots.
A short tribute to author Han Suyin comes in the shape of Matt Monro's Love Is A Many-Splendored Thing and the show is rounded off with one more "from" song - Sentimental Gentleman From Georgia, by The Boswell Sisters.
Last on