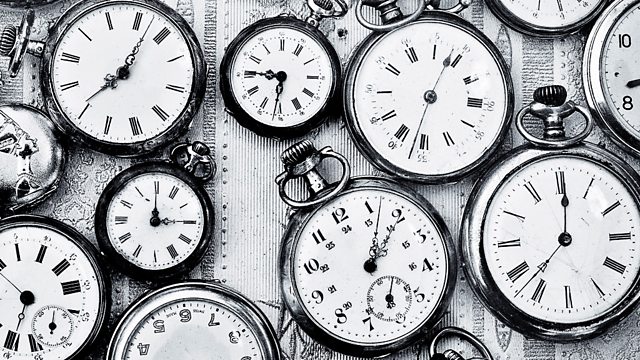 In the Fullness of Time and At the End of the Day
Irma Kurtz considers the origins and uses of clichés.
She finds that, although many of our most often used clichés originated with Shakespeare, newly minted clichés appear every day. She reflects that clichés can be convenient truisms that keep us linked to our heritage and community - but also potentially dangerous generalisations.
To help explain her thesis we hear readings from the works of Shakespeare, Bernard Levin and Daisy Ashford, and music from Ravel, Cole Porter and Frank Loesser.
The readers are Liza Sadovy and Col Farrell.
The producer is Ronni Davis.
A Unique production for BBC Radio 4.
Last on