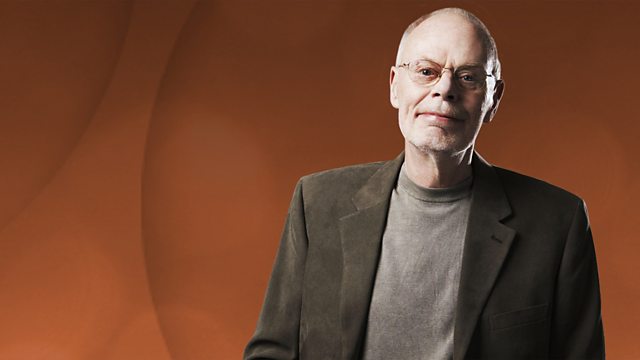 Seth Lakeman and Love & Money live
Scotland's Love And Money have released five albums since they formed (from two Glasgow bands Friends Again and Set The Tone) in 1985.
They gained huge critical success with the Gary Katz produced Strange Kind Of Love and the later Dogs in The Traffic albums.
Lead singer James Grant has been a guest on the show in the past and has released several solo albums.
Following a one-off reunion gig at Celtic Connections in 2011 (in which the band paid tribute to their bassist Bobby Patterson who died in 2006), they have now reformed for a full tour and the album The Devil's Debt.
Recording one of the tracks for his new album down a disused West Country copper mine, singer and virtuoso fiddler, Seth Lakeman, could not have dug deeper into his roots for his 6th album. Not only did he write everything on 'Tales from the Barrel House', but Seth also plays all the instruments and produced and mixed it too. He says he has enjoyed this solo recording project like no other and found it a very liberating experience.
The album, which explores the history and experience of West Country artisans, marks a return to the more pared down sounds of 'Kitty Jay', (the self-released, Mercury Prize nominated album which first shot him into the public eye).
Seth will also introduce a track from his new live E.P. which involves a collaboration with Anne Dudley and the BBC Concert Orchestra.
Last on