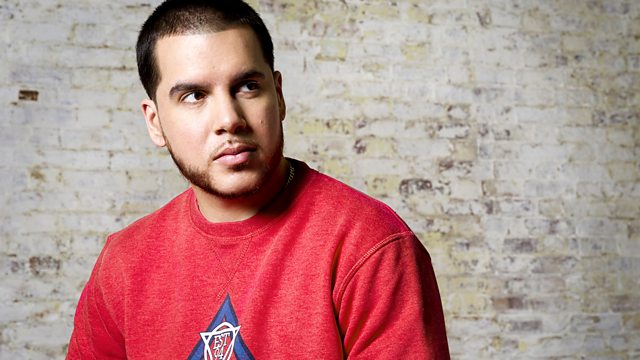 Roses Gabor Joins CJ For A Soundcheck
Roses Gabor joined CJ Beatz for a Soundcheck and performed two tracks including her new single 'Stars'.
If you missed any of 1Xtra Live, don't worry as CJ replayed some of the big tracks from Alicia Keys, Miguel, Misha B and Disclosure.
Plus Ray J's 'Wait A Minute' is this week's 'Things You Shoud Know'. Listen back to check out what was No.1 in CJ's top 5.
Last on