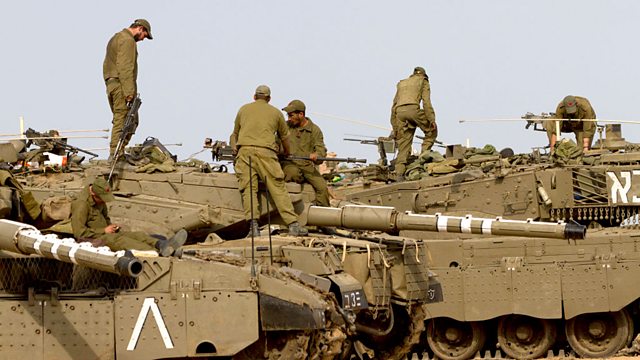 17/11/2012
Morning news and current affairs, with Sarah Montague and Justin Webb, including:
0752
The French prosecutor investigating the Annecy shooting that killed members of the al-Hilli family has announced that a motive for the killings has not been found. He spoke to the BBC's Christian Fraser on the revelation.
0810
Is the Middle East is on the brink of another war? The BBC's world affairs correspondent Richard Galpin is on the line from Jerusalem.
0819
This weekend the case for "slow-learning" will be made at the London Festival of Education. Professor of Education Maurice Holt shared why it might be important for children.
0824
It is more than 50 years since the film Saturday Night and Sunday Morning was released. The BBC's Rebecca Jones reports from Nottingham, where a new exhibition inspired by the film is opening today.
0834
The low turn-out at the recent Police and Crime Commissioners elections, and the number of independents voted in, suggests some concern about politics in policing. Kent's newly elected Police Commissioner Ann Barnes discusses the issue.
Last on