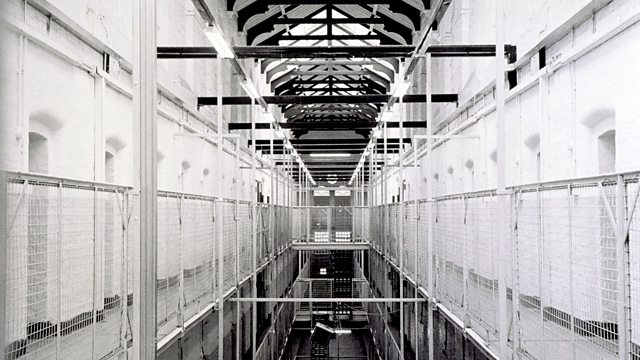 Crossroads
Tim Westwood meets three teenagers and finds out if the threat of prison puts them off committing crime. None of them has been inside. Yet. But they all have one thing in common - they're at risk. At risk of ending up in behind bars.
For some young people the threat of a prison sentence is not a deterrent from a life of crime, it's a status symbol. Some see it as an inevitable consequence of life on the streets.
We hear their thoughts and get a first-hand insight into gang life. They tell us how they feel about their lives and the direction they're taking, and whether or not they think they will end up in prison.
Then Westwood goes inside to find out what life in prison is really like. He takes the recordings of their voices into jail and plays them to three men serving sentences in Her Majesty's prisons.
The prisoners once walked in the teenagers' shoes but now know the reality of prison life. They respond to the stories they hear, talking candidly about life inside and about the paths they took that led them to prison. Crucially, they record messages to send back, to dispel any myths about the glamour of prison and to try to persuade them to take a different path.
Then, in a powerful and moving ending, Westwood gathers the teenagers together and plays them the messages the prisoners recorded for them - true stories from inside prison. Will those words have an impact?
Last on