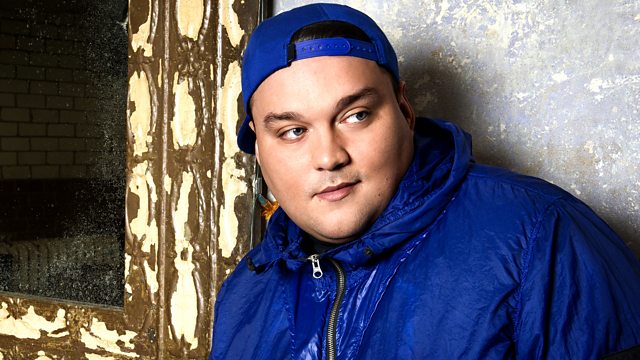 Charlie Sloth In The Jungle
Charlie reckons he was in I'm A Celebrity Get Me Out Here - hear his Bush Tucker Trial with David Haye.
Charlie teams up with Producer Dellessa to create the R&B super group CD, hear their tunes including 'Eat My Chocolate'. Find out what challenge Twin B set for them.
Plus, Charlie reloads K Koke's Live Lounge from earlier in the day. He covered Adele - Someone Like You.
Last on