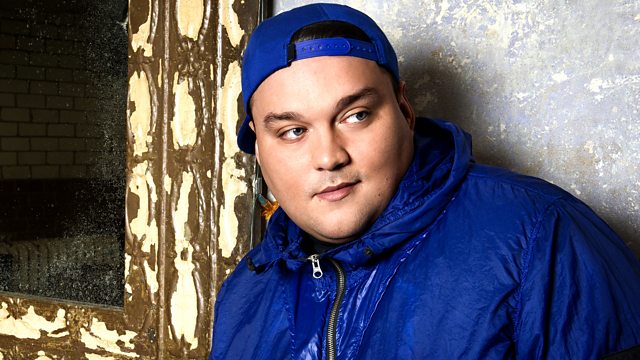 Charlie Sloth Giving You That Good Feeling! (part 2 of 2)
Find out what happened when Charlie Sloth sent his colleague Nick Grimshaw to interview Rihanna. It's a shame Charlie was too busy to do it.
Charlie's Cracker comes from Giggs - he's back!!
Plus another 3 lucky listeners get the chance to be today's 6.15 DJ.
Last on