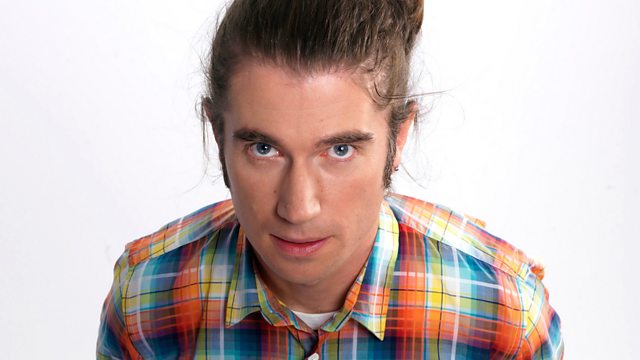 Arthur Beatrice session!
The brilliant Arthur Beatrice are in session and interview, revealing some of the music that has influence them.
Brand new feature alert! Each week Rob will be waking you sleepy heads up with a bespoke, exclusive, VIP, DIY Alarm Clock to download and to use to get you out of bed! This week it's the turn of production duo Bondax. You can download it at the bottom of the track list or over at the Radio 1 Soundcloud. http://soundcloud.com/bbcradio1/bondaxs-alarm-clock-for-rob-da
Plus we have the return of Barely Believable Genres and loads of lovely leftfield music from Rob da Bank!
Last on
Download Bondax's alarm clock
Whizzkid duo Bondax have made Rob da Bank an alarm clock! 
Download it here
and stick it on your phone, sleepy head!