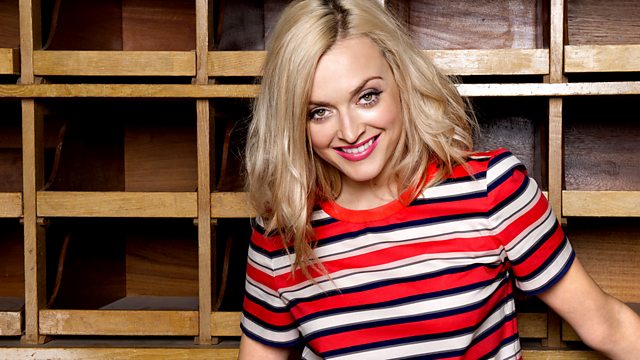 Fearne's Friday Good Feeling
Fearne has been spreading the Friday Good Feeling. Katy was feeling a bit self-conscious about her Helga (from Hey Arnold) monobrow. We love it and think it is bang on trend. A few little musical compliments later and Katy was feeling super body confident.
It was the last day of Haim as Fearne's Big Thing Classic. Live Lounges from Paolo Nutini and Rihanna. Plus new music from Peace, Screwfizzer and Unicorn Kid.
We also had the Entertainment News and #SomethingCute
The Overall Most Popular Tracks
Most added tracks from this show