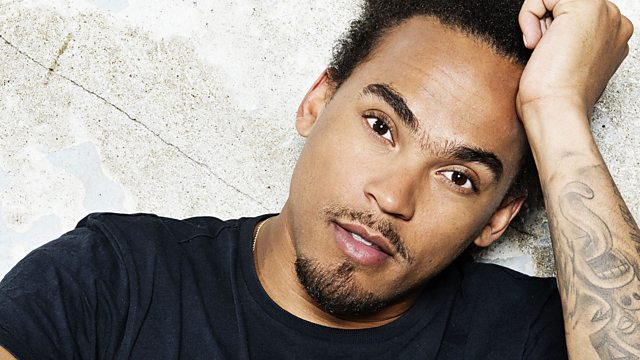 Monday: I Love My Ears
On Radio 1 all this week we're celebrating feeling good about yourself and being body confident. We're asking celebs and DJ's to reveal there favourite part of their body and Dev reveals why he loves his ears!
We meet brand new Resident DJ, Cherri from Leeds. She's 22, works in customer services and has 10 housemates!
And finally, Dev's international following let us know their listening in Global Yawning.
Last on