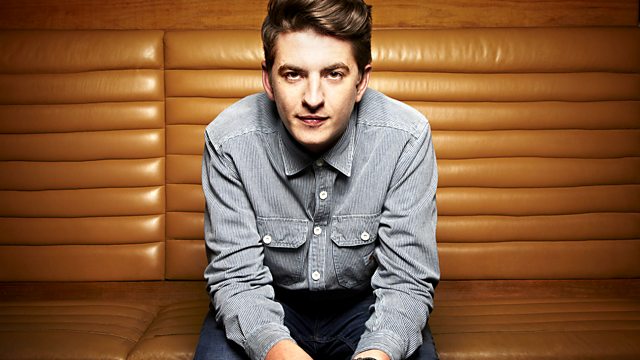 Maximum beats, bass and banter!
Skream & Benga are in the studio with bags brimming full of beats, bass and banter!
This week in A History Of Bass the tables have been turned and it's Benga's choice of track. Tune into find out which song he thinks has had the biggest influence on himself and bass music today.
The boys also have the usual Garage Shout Outs, Slammers & Bangers (30 minutes of zip chat, just tunes), a rundown of the hottest bits in house for the 130 at 11:30 mix and, how could we forgot, Beni's Final Thought. Plus they come packing loads of brand news tunes from the likes of Caspa, Virus Syndicate, M Dubs and Loadstar.
Expect two hours of the very best beats, bass and banter from the dubstep dons.