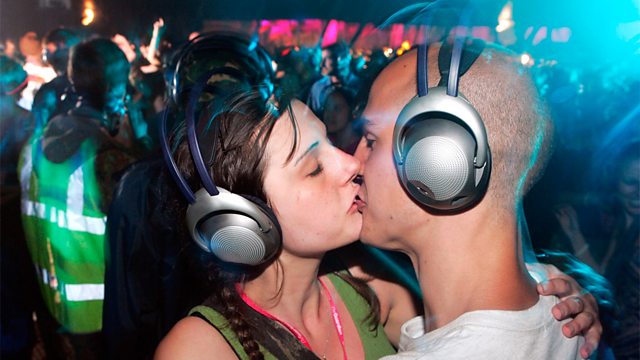 I Bet You Look Good on the Dancefloor - Social Networking and iPod Culture
I Bet You Look Good On The Dancefloor going straight to the top of the singles chart in 2005 was significant for three reasons. Firstly, it was a classic underdog story - unknown band from Sheffield gets to number one (and everyone loves an underdog). Secondly, it marked the arrival of an interesting and talented young band. And thirdly, it had serious ramifications for the music business as a whole. It marked a point at which the grip of the multi-national conglomerates had been weakened. A more democratic form of power had arrived.
It was the band's fan-base, not the machinations of a major label that had propelled them into the limelight. Bands like The Darkness and Enter Shikari had managed to sell-out London's Astoria while unsigned. Fan power and technology had levelled the playing field. The internet allowed bands direct communication with fans and a worldwide window to showcase their music. The Arctic Monkeys were the right band at the right time to spearhead a new business model.
Technology not only empowered artists, it empowered the consumer. Since Napster and the iPod reared their heads, a decades-old business model was dead in the water, although the industry took a long time to recognize and react to this. More people were downloading music (whether legally or illegally), and fewer people were buying physical product, preferring to carry a virtual record collection in their back pocket. Today music fans seem happy to just consume music online without ever possessing it in any form; Lady Gaga recently racked up over two billion hits on YouTube, yet her actual sales are a tiny fraction of this.
Last on