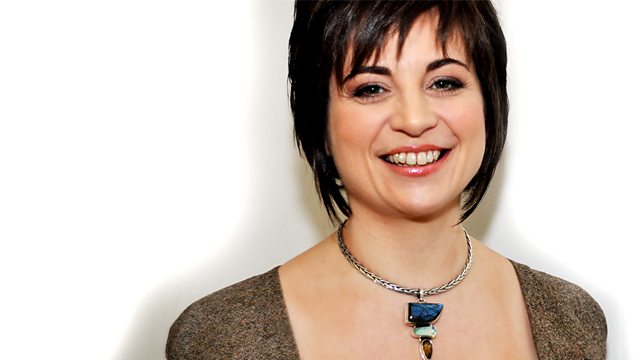 Ara Dinkjian in Session
Mary Ann Kennedy with tracks from across the globe, plus a studio session with Armenian-American oud player and composer Ara Dinkjian.
Acclaimed as one of the world's leading players of the oud, the Arabic lute, Ara Dinkjian was born in the USA to parents from Armenia. With percussionist Arto Tuncboyacian he formed the band Night Ark, reinterpreting Armenian and Middle Eastern folk music in a jazz context. He is also a songwriter, and his song Homecoming (Dinata Dinata) was chosen to be performed at the closing ceremony of the Athens Olympics. He is visiting London with his Quartet for a concert as part of the London Jazz Festival.
Last on