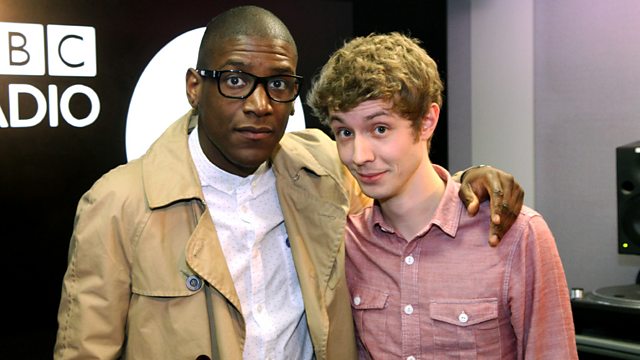 Episode 81 - Labrinth & Rafe Spall
Matt asks questions from the Radio 1 tombola of every question ever asked to a guest to Labrinth and actor Rafe Spall takes part in a parallel universe interview.
Matt Edmondson's show is for exceptionally attractive people only. If you listen and you hate it, it's probably because you're hideous. This programme may include strong language.