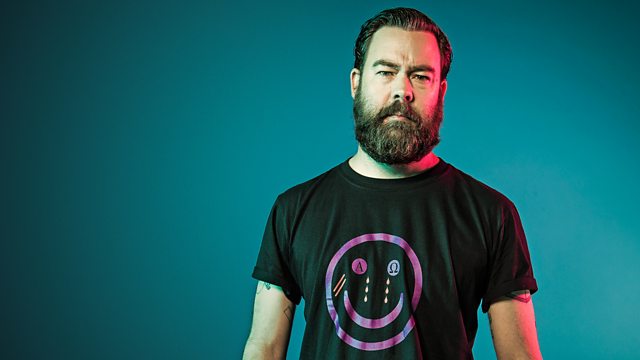 With Basement
Dan chats to Basement about their farewell gigs, and talks through some of their favourite tracks, including a classic Smashing Pumpkins track.
He also looks forward to the 'Twins of Evil Tour' with some White Zombie and Marilyn Manson.
There's also new music from Empress (in session next week) and Mono.