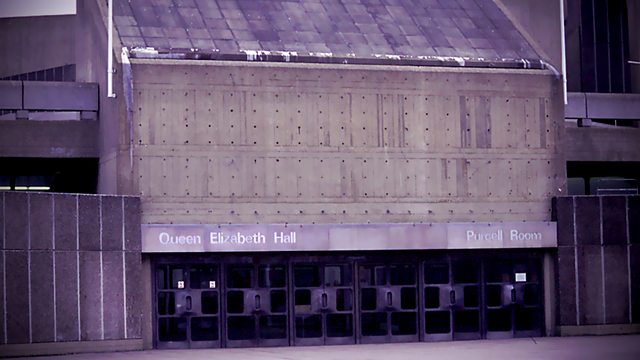 BBC Concert Orchestra - Exstatica
Live from the Queen Elizabeth Hall in London
Presented by Christopher Cook
States of ecstasy - in many different forms - explored in this typically adventurous programme from the BBC Concert Orchestra.
Michael Torke: Ecstatic Orange
Schoenberg: Verklärte Nacht (op 4; 1943 version)
*8.10pm: interval music
*8.30pm
Michael Nyman: I Sonetti Lussuriosi (8 Lust Songs)
Pet Shop Boys, arr. Richard Niles: 'I Wouldn't Normally Do This Kind of Thing'
Marie Angel (soprano)
Kate Winter (vocals)
BBC Concert Orchestra
Keith Lockhart conductor
A musical exploration of states of ecstasy - spiritual and intellectual, as well as sexual - in this wide-ranging BBC Concert Orchestra programme. It includes Arnold Schoenberg's vision of a night transfigured, for two lovers, into a state of radiant bliss, Michael Torke's musical explosion of energy, light and colour, and Michael Nyman's setting of sexually explicit words by the Italian poet Pietro Aretino. Completing the programme, a special version of the 1993 classic Pet Shop Boys track in which Neil Tennant describes ecstasy as the urge to 'take all my clothes off and dance to the Rite of Spring'.
Last on