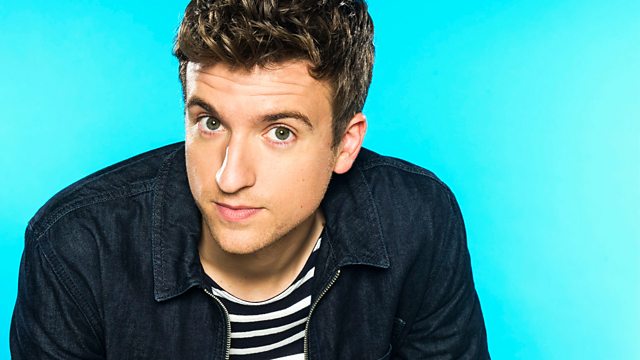 Michael Bublé is today's Star Caller!
Michael Bublé surprises one of our lovely listeners in Star Caller!
Greg has an issue with fave children's party game Pass The Parcel so has a rant about it. He lost, but it was all OK because he then beat his 2-year-old nephew at Musical Statues
He's also come up with a new type of greetings card, which he pitches to Chris Smith in a Dragon's Den style fashion. But will Chris be out... or in?
Plus Willy Moon is Greg's Big Thing this week, more Ten Minute Takeover and lots of brilliant new music
Last on