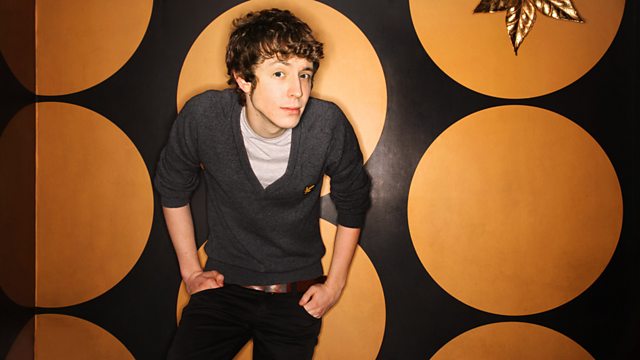 Matt Edmondson: Now Facts What I Call Huwsic
Matt Edmonson says: Man Flu Is Real (cough cough)
Re-live 1Xtra Live with performances from Alicia Keys and Trey Songz.
Matt wants to say hello to as many of you as possible in The Big Hello.
Guess what Matt "rapped" at Hip Hop Karaoke this week?
Who will make it to Number 1 in the chart race today? Robbie v McFly v Little Mix v Gabriele Aplin v One Direciton v Bruno Mars. FIGHT.
Now Facts What I Call Huwsic : Matt collects your made-up facts about Justin Bieber to add to Huw's Big Book Of Pop Facts. Did you know that Bieber shaves under one armpit but waxes the other, owns a theme park in Peru and his fav ferret is called Gavin?