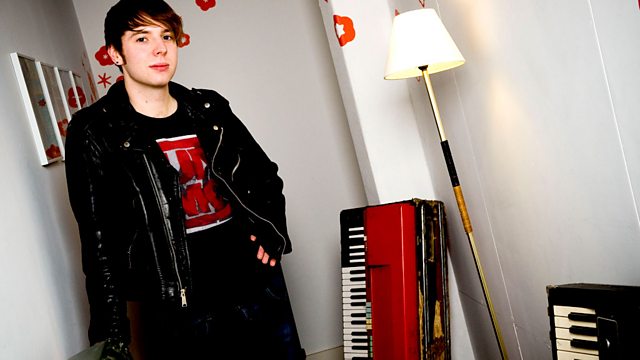 Phil Taggart sits in for Huw
Phil Taggart is in for Huw Stephens this weekend
We play Hash Taggart instead of Huw's Hashtag (see what we did there) this week it's #BoxOfficeBands we got American History xx, Shrekira, Jake Bugg's Life and Paramornal Activity. Pretty strong we think you'll agree.
Phil played his Big Thing, the new one from Foals. More new music from Soak, Heathers and a BBC Introducing track from Darc. All topped off with Disclosure from 1Xtra Live.
It's really rather good.