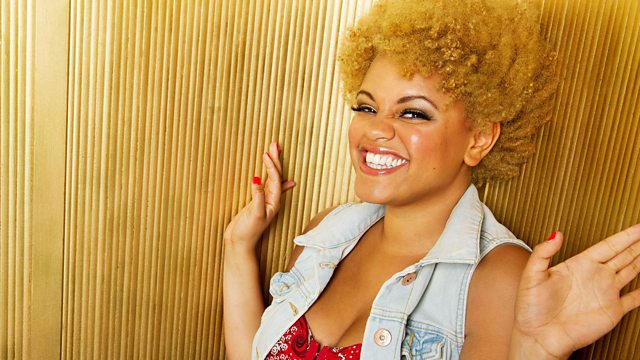 Fantastic Mr Fox
Gemma's off to Oz straight after the show to be on the I'm A Celeb panel!! Eek! But what mystery activity has she been up to this week?
60 Seconds of Scuzz: wanna hear some gossip on Kim Kardashian's dresses and David Haye's bottom? Of course you do.
Gemma wants to say hello to as many of you as possible in The Big Hello.
1Xtra Live tour gossip plus live tracks from the Brixton gig : Tulisa and Angel.
Listener Alysha and Listener Mike go on a 30 second date to find out if they're Fit On The Phone. Now with added badges.
So OTM: Meryl Ferdandes knows a thing or two about vintage and is here to answer your fash dilemmas. (If you recognise the name she used to play Afia in Eastenders)
Actor and musician Laurence Fox joins Gemma to talk about his home life with the lovely Billie Piper ("nappies and scripts") as well as his new play and budding music career.
Last on