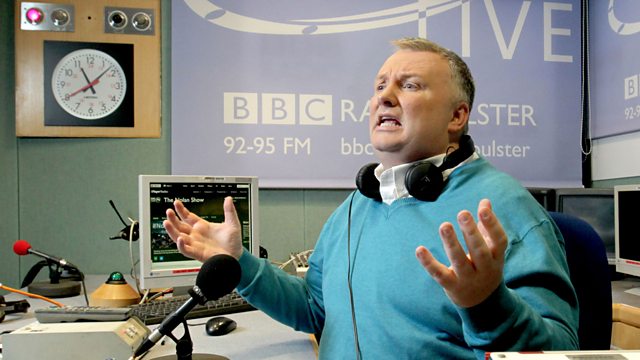 16/11/2012
'Admit the IRA's violence was wrong and apologise for its actions.' Ulster Unionist Party leader Mike Nesbitt lays down a challenge to Sinn Fein on reconciliation.
Just how widespread is the problem of child poverty in our society? Controversial Cabinet Minister Iain Duncan Smith wants to change the way it's measured.
And it's Children in Need day. We're sending Vinny off on his bike, to raise some money for charity. And special guest Hugo Duncan is in the studio.
Last on