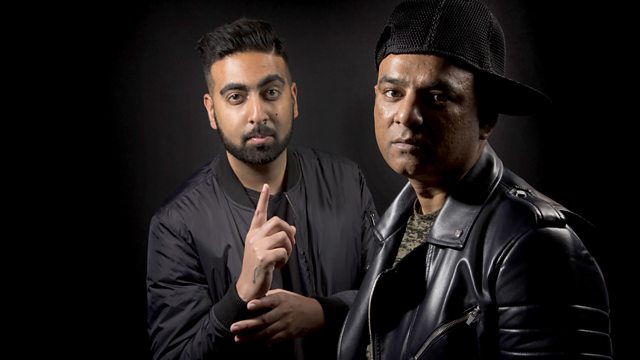 10/11/2012
Staying in or going out? Either way, Panjabi Hit Squad soundtrack your Saturday night with 3 hours of Desi anthems and Urban bangers!
In Panjabi "Hitched" Squad they dedicate three love songs to the couples celebrating an engagement, wedding weekend, or anniversary. Get in touch and nominate your favourite couple.
You decide what you think of a brand new Desi track in Killer of Filler? Will it fill the dance floor or will it kill the dance floor? It's your say!
As usual, to keep you Saturday night popping, Dee and Rav organise a party just for you in the Hit Squad House Party Mix!
Last on