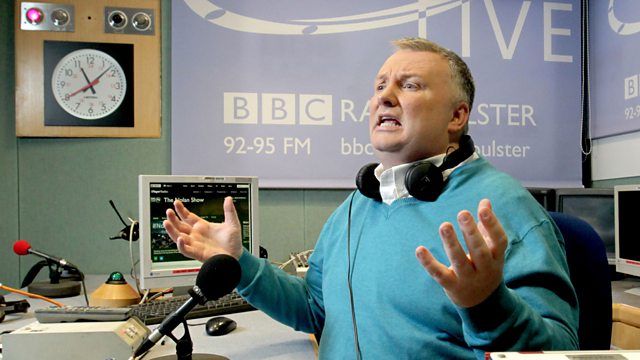 12/11/2012
The BBC in crisis - DG George Entwistle quits and the BBC's director of news and her deputy have "stepped aside". What now for the beleagured corporation?
Republic of Ireland star James McClean under fire for not wearing a poppy in Saturday's game for Sunderland. Was he simply exercising free speech or insulting the war dead?
What do special needs teenagers do when they reach school leaving age? We hear a mother's plea as her son's life is about to change beyond recognition.
Last on