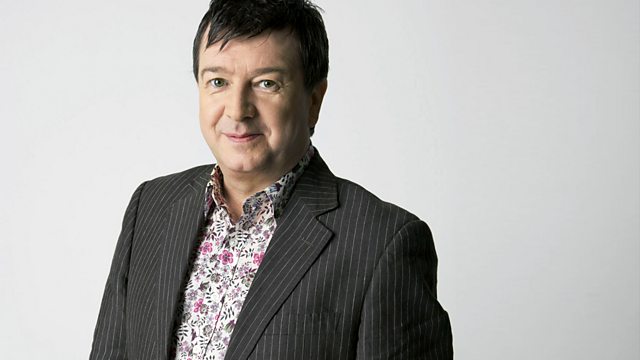 Live Freaks from Hawkwind and a Jandek featured album
Stuart Maconie returns with 120 minutes of musical brainstew from across the globe.
This week there's brand new freakiness from Godspeed You Black Emperor and Prince Rama, alongside classic prog from Van Der Graaf Generator and a live track from Hawkwind recorded in 1985.
There's also a featured album from cult Texan musician Jandek, who's released 60 albums but thought to have only ever done two interviews in his entire career.
Last on