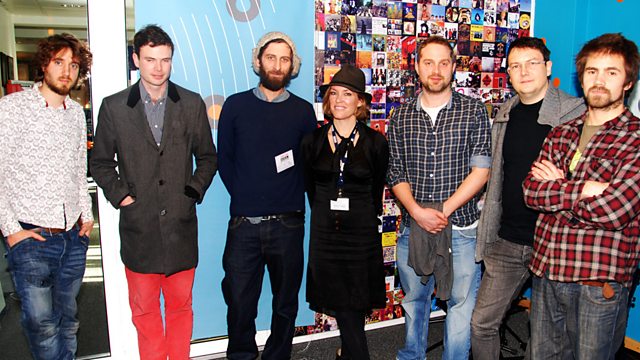 Nostalgia 77 and Corey Mwamba
Cerys has guests from the London Jazz Festival, including a live session from Nostalgia 77 and one of the UK's most talented jazz vibraphone players, Corey Mwamba. Corey will be giving Cerys a masterclass on the instrument.
There will also be specially recorded tracks from Ethiopian jazz legend Mulatu Astatke and Jack DeJohnette; and some archive interviews with Herbie Hancock who is also playing at this year's festival.
Last on