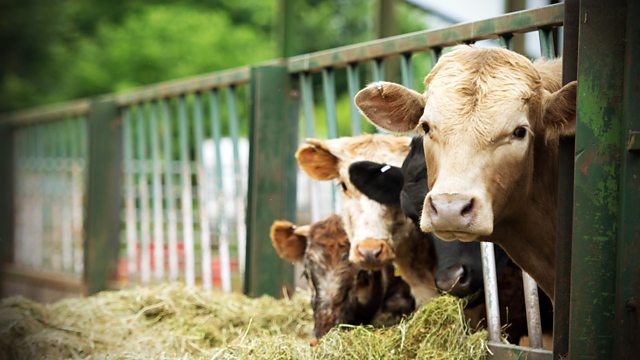 16/11/2012
It's Daniel's 18th party tonight and Kenton's in teasing mood. Kenton's pleased that Ryan's going full time at Jaxx. Fallon only now needs a part-time barperson.
At the party, busy Shula shares some frustrations with Kenton, about guests Reg and Bunty. Meanwhile Daniel shows off photos on his new tablet to Jamie. They show Daniel getting some welcome attention from two college girls. He asks Jamie how on earth he managed to swing quitting college. Daniel's looking forward to his gap year and hopes for an internship - possibly America. Jamie starts making excited plans to come and stay out there when he's made some money.
Shula reflects on letting go of Daniel, who'll be leaving home soon. Kenton says he's a fine young man, who Mark would be proud of.
Rhys apologies to Fallon for not being able to accept her offer of a job. He says he feels more at home at The Bull. Fallon makes it clear she misses Rhys, before checking herself and getting into rehearsal mode. Afterwards they share a joke but get interrupted. Rhys later admits to Ed that Kenton and Jolene make a different team to him and Fallon. Working at the Bull just isn't the same without her.
Last on