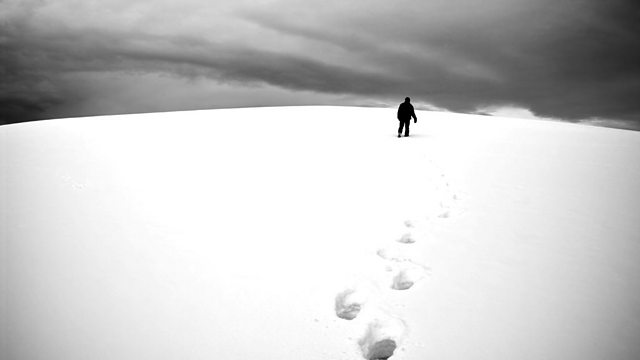 Inuit hunter and guide Edie Kiglatuk is now convinced that her stepson Joe did not commit suicide, but was murdered.
Realising that the plane with the green livery carrying two Russians into Autisaq for a duck shooting expedition, is the same aircraft which Joe saw on the day of the second murder, Edie follows the trail to Greenland.
Read by Denise Gough.
White Heat is Essex born MJ McGrath's first novel. Abridged by Polly Coles.
Producer: Clive Brill.
Made for BBC Radio 4 Extra by Pacificus Productions.
Last on