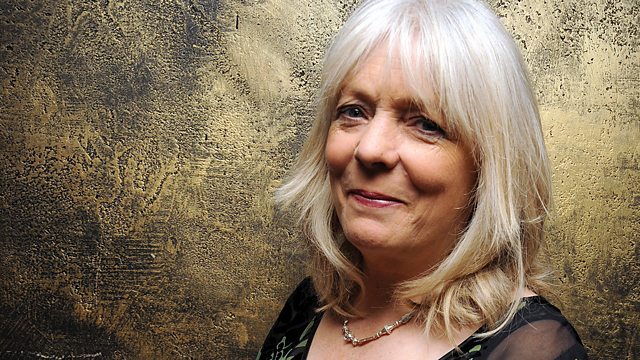 Apparently you're only allowed to live in your beach chalet for the summer months, but Pip and Tilly are broke and decide to stay in their chalet, Sandy Belle, over winter to save money on renting in town.
It's all Tilly's idea. Pip is beside himself with worry. Terrified the police will catch them, he's forced to hide old Pru - his beloved car - in the sand dunes. He's so miserable - hiding away as if they're criminals. However he soon discovers that all is not lost when he receives something unexpected in the post...
Writing about the first series of Living with Mother, Radio Times described it as "Alexander Kirk's astutely-observed comedy series...underpinning each of these tales is a bittersweet poignancy, a moment when the easy laughs are replaced with a lip-trembling insight into the vulnerability, lack of self-confidence and interdependency".
Cast:
Tilly ..... Alison Steadman
Pip ..... Tom Goodman-Hill
Written by Alexander Kirk
Producer: Anna Madley
An Avalon production for BBC Radio 4.
Last on